October 2015 – Our Best Sale Yet!
We are so proud to have earned the 2014 Super Service Award from Angie's List!
To celebrate the honor, we are offering great specials for the month of October…

Cosmetic Device Procedures Include: IPL, IPL/ResurFX, VBeam, Gentle Yag Laser, CO2 Laser, and the Infini. For any questions about these procedures please contact Ivani, our Cosmetic Coordinator at 407-481-2681.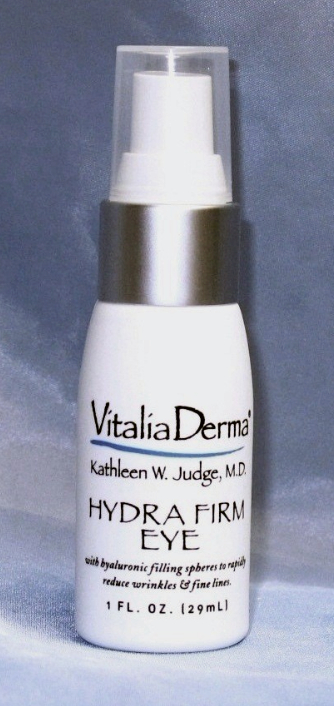 Hydra Firm Eye is 20% Off
Thank you again from all of us and have a wonderful day!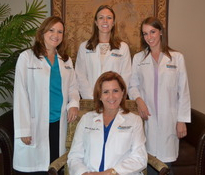 Tagged with: acne, Angie's List, beauty, Botox, central florida dermatology, CO2, cosmetic, cosmetic coordinator, dermatologist, Dermatologist orlando, dermatology, Dr. Judge, Dr. Kathleen W. Judge, eMatrix, esthetician, ExpertInjector, facial, Fillers, fine lines, Firm eyes, Hydra Firm Eye, Infini, injectables, IPL, Ivani, Juvederm, Laser, liquid facelift, Liquid Rejuvenation, MD, microdermabrasion, moisturizer, Neck Rejuvenation, New Beauty, October, Orlando, procedures, product, ResurFX, Spa, Specials, Super Service Award 2014, Tissue Tightening, treatment, Vbeam, Vitalia, VitaliaDerma, VitaliaMed, VitaliaMed Spa, wrinkles
Posted in: Monthly Specials
Leave a response